20 Elegant Living Room Designs
We all know that living room is on of the most important spaces. I am sure that the living room will be on the top of the list, if we could choose only one room to put our self into designing. Also, this is space wear we spend a lot of time with the loved ones and of course, with our friends. This room provide entertainment and relaxation but and elegance too, that provides viewing pleasure. Each one family room can be have certain concept that suitable with  property that we like.
It is necessary you note the size of the room, the way you want to arrange the layout of the family room and the style of the furniture you are going to use filling it. Also, the color has significant  role to create what theme of your living room will be. Look trough the gallery below , get inspiration and choose your favorite design from these 20 Elegant Living Room Designs !
image here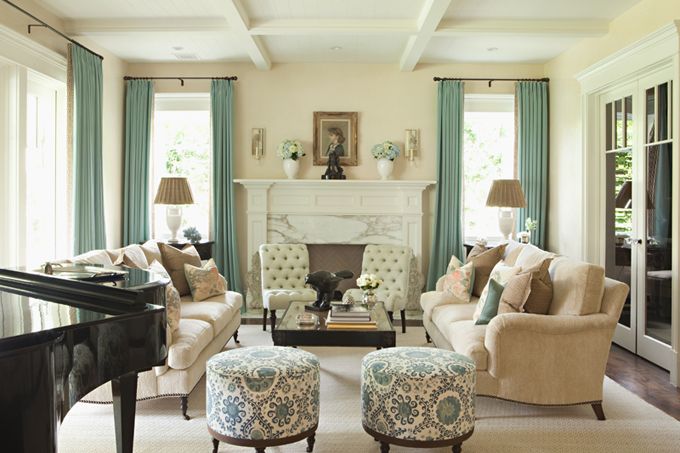 image here
image here
image here
image here
image here
image here
image here
image here
image here
image here
image here
image here
image here
image here
image here