5 Most Beautiful Gardens in the World
If you are a person who wants to travel and who enjoys in beauties of nature, we present you some of the most beautiful gardens in the world, which you should definitely visit. Each of those gardens has something different and interesting and is lovely in its own way. Each of those garden has something specially to offer to it's visitors.
Dubai Miracle Garden – The Most Beautiful and Largest Flower Garden in the World
Dubai Miracle Garden is located at Dubailand, near Arabian ranches, the 72, 000 sq.m. , features 45 million flowers in stunning designs and amusing shapes like hearts, pyramids, and arcs among among others. It is currently vying for a Guinness record for world' s longest flower wall with a 1 kilometer circumference. Being  one of the world's most beautiful gardens could not be far-fetched at all.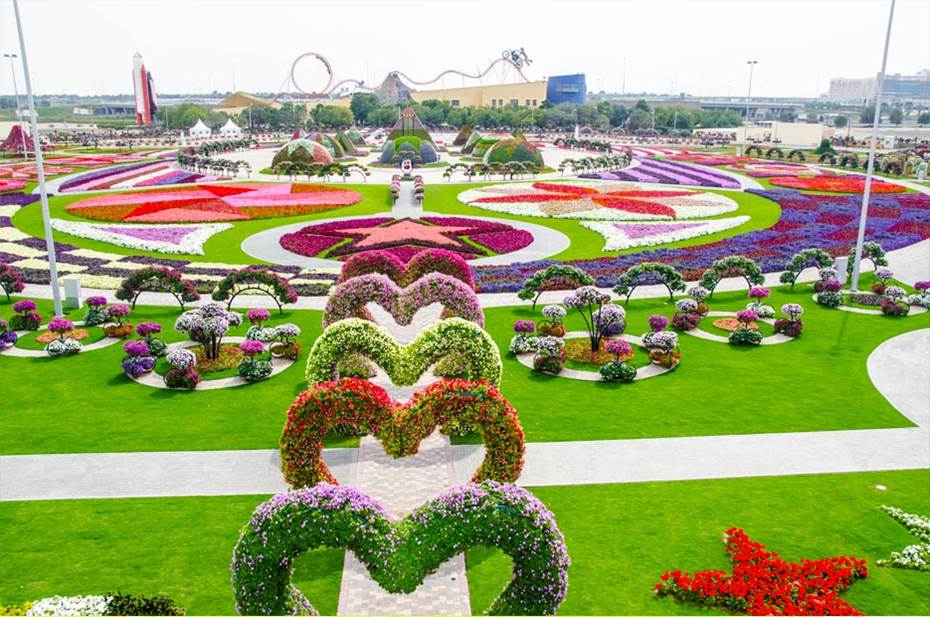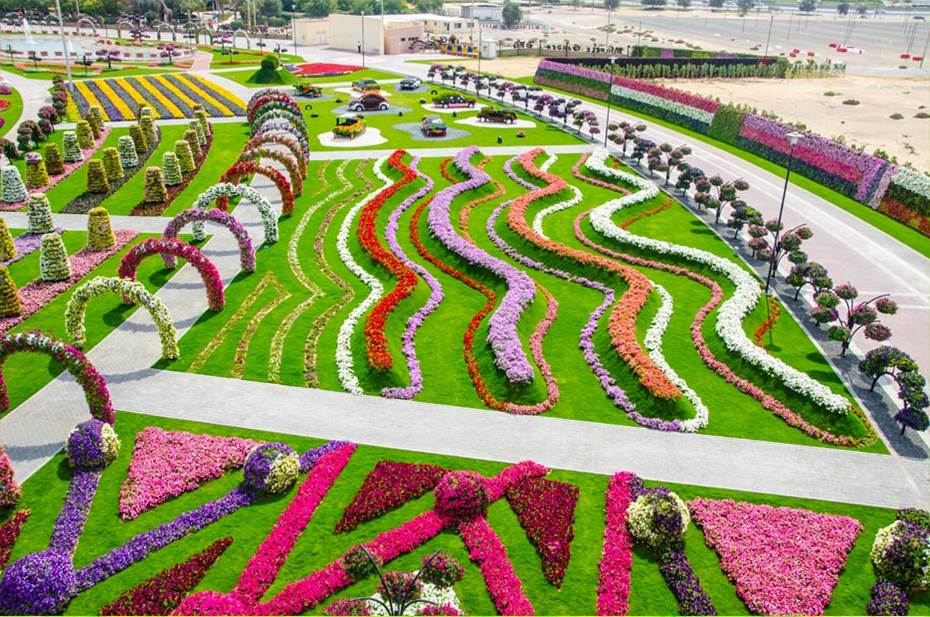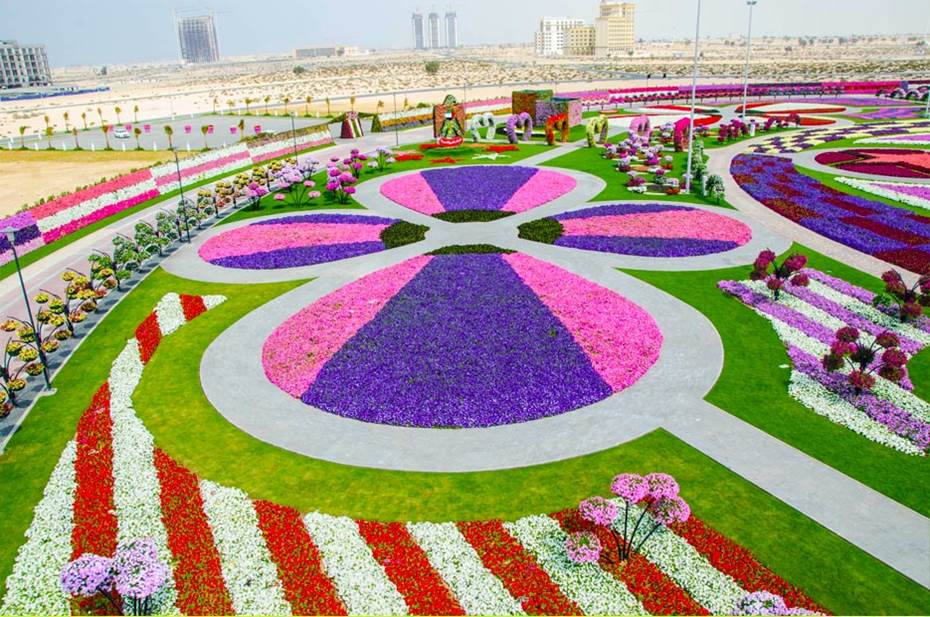 source
Gardens of Versailles, France
The gardens of Versailles are one of the most visited public places in France, receiving a few million visitors a year. André Le Nôtre , one of the most famous French landscape architects, in the 17th century, designed the fascinating gardens of Versailles, built from Louis XIV. The gardens feature lovely parterres of flowers, fountains, sculptures and water features.
Boboli Gardens, Italy
Boboly gardens are located behind the Palazzo Pitti in Florence and it is one of the most beautiful gardens of Italy. Today, the garden is one of the most important museums in town, with an abundant collection of statues that date back to the sixteenth century.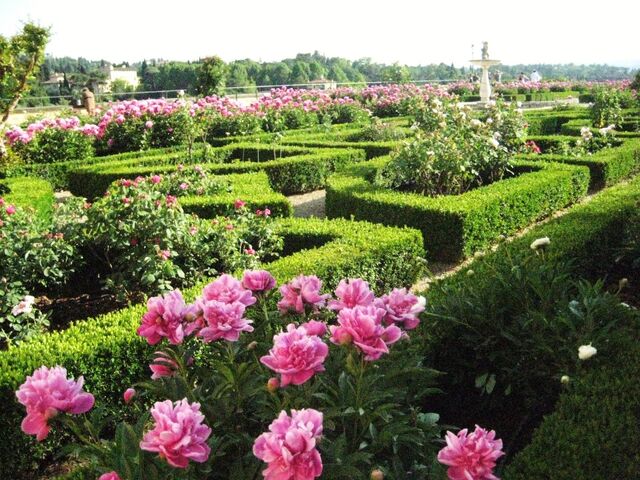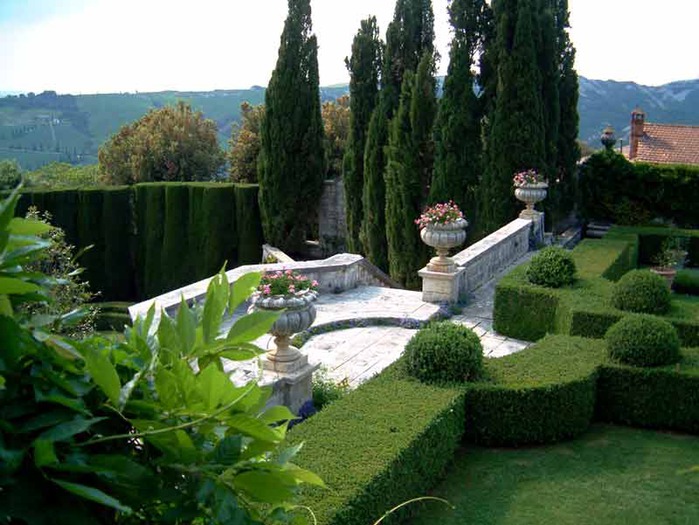 The Butchart Gardens, British Columbia, Canada
The Butchart Gardens is a group of floral display gardens in Brentwood Bay, British Columbia, Canada. The Butchart Gardens is one of the most beautiful gardens in the world and the most visited tourist attraction on Vancouver Island, receiving more than a million visitors each year.
source
source
Stourhead, England
The Stourhead gardens is placed in the middle of a large estate near Warminster south of Bath. The lovely Storhead garden surrounds a peaceful lake, a jewel nestled among undulating hills. For centuries, the garden has been acclaimed as one of the most picturesque gardens in Britain.