Thailand- The Amazing Holiday Destination
When planning a holiday, getting your timing right is important and if you're wondering when is the best time to visit Thailand and the answer is quite simple – there really isn't a 'bad' time to visit. As far as the weather is concerned, there aren't really any extremes so it's generally a good time to visit year round.
Looking for the best time to go to Thailand? Wherever you travel in the world, it is important to get the timing right. As far as Thailand is concerned, there are no absolute extremes.
Charming people, exciting cities, beautiful beaches and fantastic cuisine.
The land of a thousand smiles, Thailand boasts an enchanting combination of some of the world's finest beaches, awe-inspiring landscapes and a fabulous array of hotels – ranging from simple and stylish beach or city hotels to luxury resorts. Wander through bustling cities, relax upon secluded shores, volunteer at an elephant sanctuary and eat to your heart's content in this fascinating country. And, with plenty of domestic flights on offer – getting around couldn't be easier.
From the northern peaks with their wildlife, waterfalls and rivers, to the picture-postcard perfect beaches and islands of the south, Thailand holidays offer something for everyone – from thrill seeking adventurers to culture enthusiasts and sun loving beach-bunnies. The 'land of smiles' is the perfect place to sample a little bit of everything Asia has to offer, from thronging cities and isolated island hideaways, to delicious food and excellent hospitality.
However, as a tropical climate the rainy season from July to October can put some people off. Although it's important to remember that the rain passes quickly and actually helps to cool down the temperature.
If you really want to narrow down the best time to visit Thailand, November to February is much cooler and has the least amount of rain. Unlike many parts of the world, Thailand has only three seasons – summer, wet and winter. Summer is a popular time to visit with many travellers wanting to soak up the sun and enjoy the beautiful beaches however the temperature can get quite hot during summer, so visitors should be prepared. It's also important to remember that Thailand is a large country and different regions have different landscapes and therefore experience different conditions. For example, southern Thailand doesn't really experience a winter.
Photo via www.wallpapersabc.biz
Photo via palphotos.com
Photo via www.blacktomato.com
Photo via www.blacktomato.com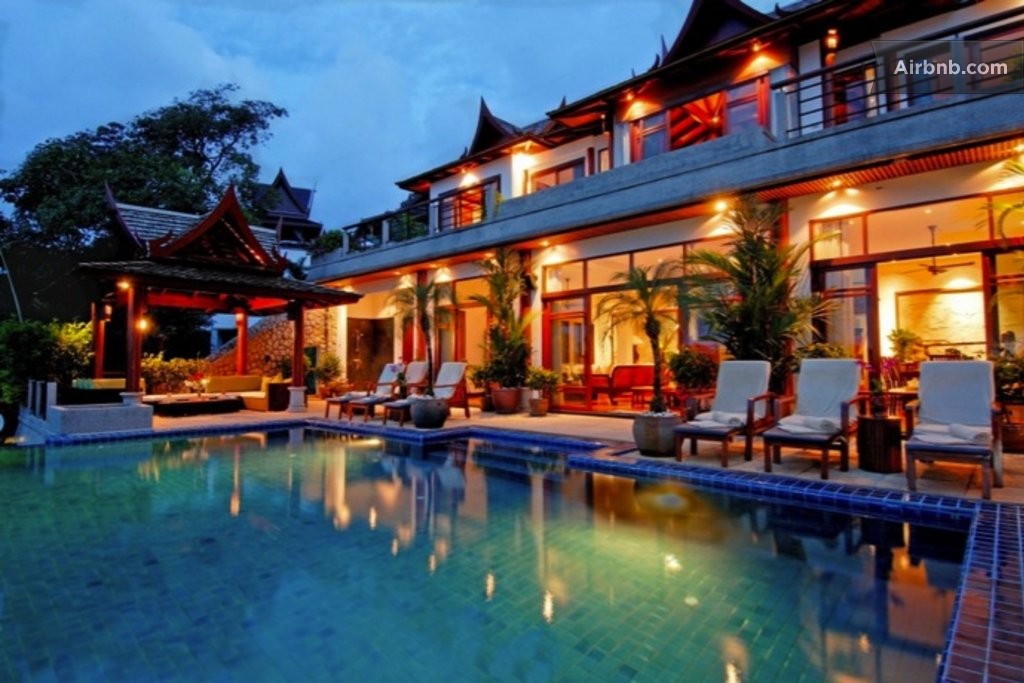 Phot via feminee.net
Photo via www.justluxe.com
Phot via weheartit.com
Photo via top10edges.com